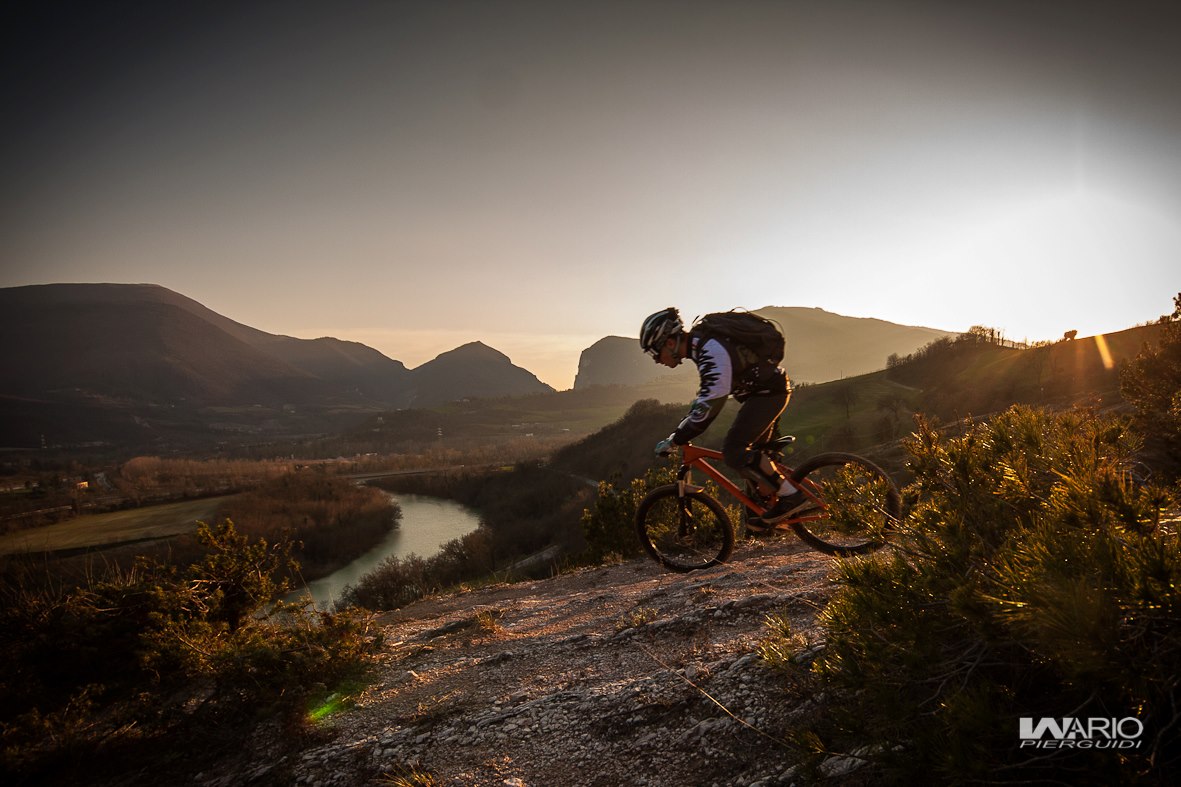 Use the app for ANdroid smartphones*
Easy to use, with just a touch your records every activity
Collect lots of details such as distance traveled, average speed, height difference, elapsed time, speed uphill or downhill, burned calories...
View the activity on the map and highlights speed and altitude, point by point
Many sports: walking, running, road bike, MTB, MX, motorcycle, car, ski, snowboard...
Follow the routes created worldwide
Create open routes and circuits to be used as a basis for training and racing
Make your workouts on the routes created, let the app time yourself with the accuracy of tenth of second and beat yourself
Please share your favorite routes with the online community...
...and beat all records defying the world Be Runners!
New on Be Runners?
Sign up, is free